Fresh Styles getting a bit stale? Try new & improved freshER styles! >>


• buy the book -->
• read some reviews: A * B * C * D
• read some chapters: HTMinimaLism [part1 | part2] * lo-fi grunge * gothic organic


I. INTRODUCTION
Problem: The look and feel of most U.S. corporate sites is very similar due to inbreeding. If they do it at Microsoft.com, that must be what a professional corporate site is supposed to look like, and then all sites look like Microsoft's site (or Amazon, or Ebay, or...)
Solution: Look elsewhere for design inspiration. Introduce some new web design ideas into the mix -- new blood for the design gene pool.
Where to look for fresh design ideas:
Experimental Home Pages/ Non-Print-Based Design firms: To them the web is not new media, it's THE media. They aren't looking to magazines for inspiration. They're looking to medical diagrams, early-80's software interfaces, grocery bags, cartoons, and the browser window itself.


II. TEN FRESH STYLES [8/2001]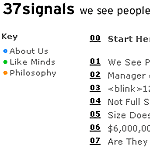 A. HTMinimaLism School: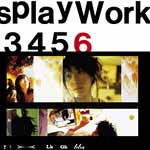 B. Mondrian Poster School:
source inspiration:

Piet Mondrian / TV Test Pattern Color Bars

techniques:

color blocks without borders. holistic browser window design and negative space. navigation integrated into overall page design. intentional color palette.

commercial examples:

vitra design museum (original splash | original site 1 | original site 2)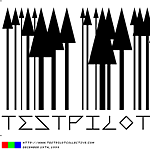 C. Grid-Based Icon School: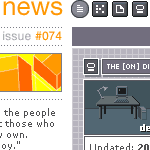 D. SuperTiny SimCity School: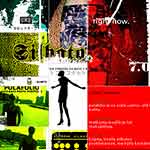 E. Lo-Fi Grunge School: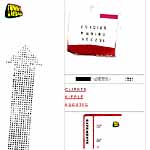 F. Paper Bag School: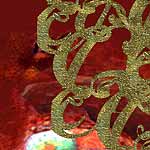 G. Gothic Organic School: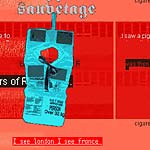 H. Pixelated Punk Rock School: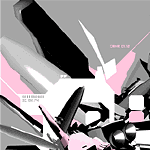 I. Drafting Table/ Transformer School: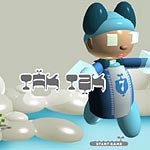 J. 1950s Hello Kitty School:
III. BONUS STYLE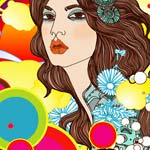 K. 1970s Dayglow Outline School:
source inspiration:

mid-70s Scott Baio spraypainted sunset t-shirts

techniques:

Illustrator reductionism, flash vector animation, bright colors, campiness
IV. CONCLUSION
These styles are not cut and dry. Use them to greater or leser degrees; mix them; create your own styles. Each project will dictate its own direction. I just mean to add some extra tools to your web design toolbox.
It's useful to note that you create the context of your site. If your site works in and of itself, it will fly regardless of how it fits in with other sites. It doesn't have to match the rest of the corporate web, it just has to match itself.
Some take-aways: Avoid sterility. The best solution might not always be the standard solution. And finally, contrary to popular belief, beauty enhances usability.
Curt Cloninger
home | garden | archive


updated: 8.25.14